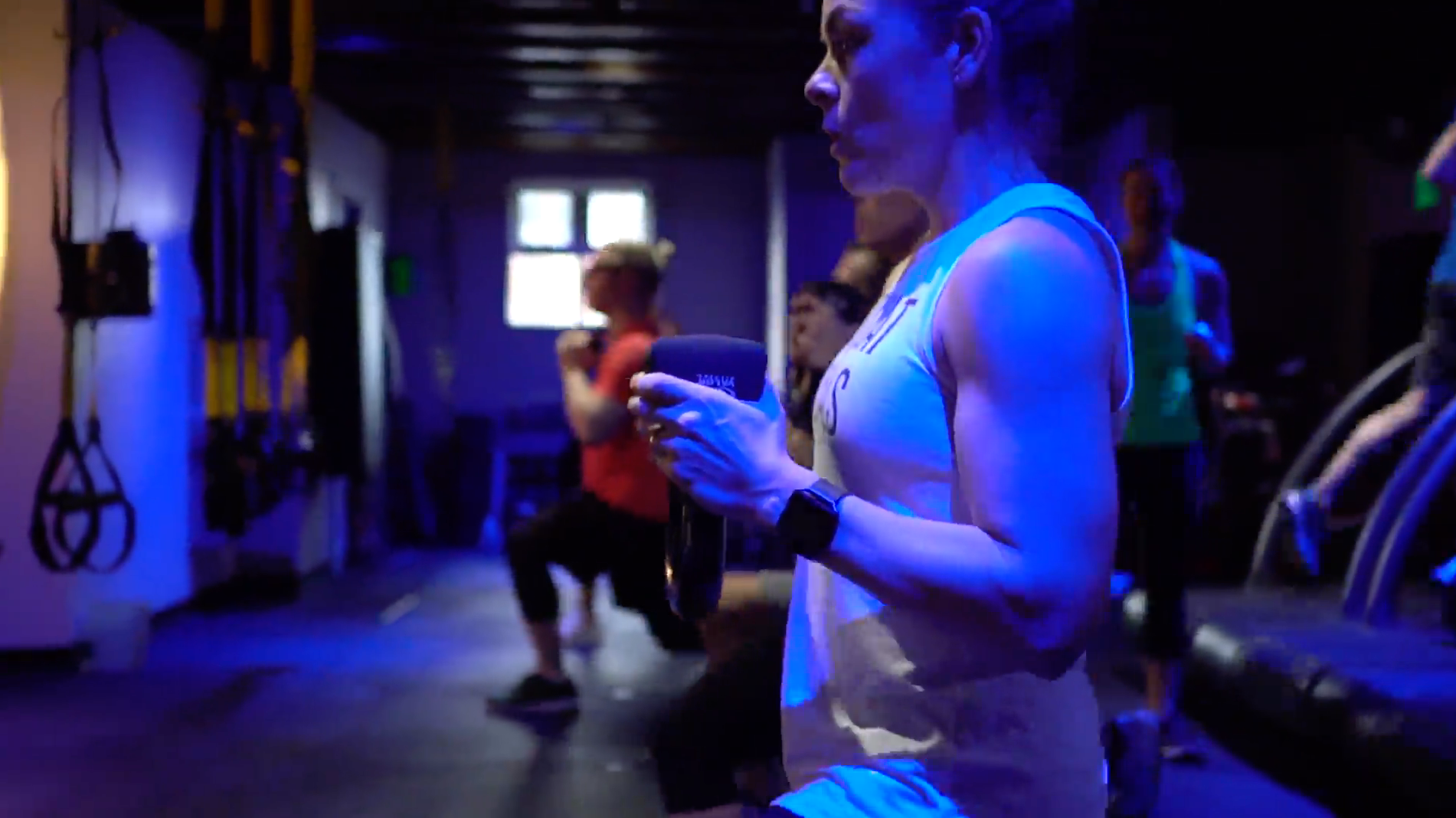 Reach your potential
at West Seattle's
Premier HIIT Studio
TRY A CLASS
EFFICIENT
In under an hour, we lead you through full body strength and heart rate raising cardio to maximize your limited time. You'll start with a focused warm-up and end with a rewarding stretch to lock in all that great work.
DYNAMIC
Our instructors guide you through workouts that are always varied and give you personal adjustments to ensure you achieve your best form. You'll leave every workout feeling accomplished and floating on endorphins.
TRANSPARENT
We're proud of what we've built and excited to share it with you. You won't find any sneaky contracts, heavy sales pitches or gimmicks here. We want to celebrate your successes six months from now, not just sign you up for the next six weeks.
We've got you covered! We've adapted our workout to a safely distanced outdoor session and even added a shelter to keep you dry. The best part is leveraging our amazing equipment to keep workouts varied and challenging, think dumbbells, kettlebells, TRX straps and more. While we're excited to eventually reignite our signature Treadmill & Strength workout inside, for now it's safer for everyone to be outside.
We are back to 100% outdoor classes in small 5-person groups. Be sure to layer up as you'll definitely still get a good sweat going while outdoors. As they say in the PNW, there's no bad weather just bad gear.
Treat yourself and invest 50 mins being 100% focused on yourself and your health. Bring your own mat, water, and towel and we supply the rest. Everything gets a very thorough disinfecting spray down between classes.
Top-of-the line equipment in a clean, sleek, ventilated space is how we roll.
A hallmark of our workouts are state-of-the-art Woodway treadmills which are known for a more comfortable and low impact running experience. Even self-proclaimed non-runners love running with us!
Per state mandate our inside amenities such as showers and childcare are closed until further notice. Keep masking up and staying safe!
Our Instructors
We do not wake up like this.
For that look, come see us at 5am. But regardless of what time you come to class, we're here to help you dig deep and find your best self.
Amanda
Hometown: Baldwin City, KS
Favorite pizza: Ummmm, anything? Pizza = life. Pepperoni is best though!
Can't pay me to eat: I mean, how much are we talking here?!
Favorite vacation: Florence, Italy
Go-to Quote: Be stubborn about your goals, and flexible about your methods.
Ashley
Hometown: Seattle, WA
Favorite pizza: All the meats.
Can't pay me to eat: Cantaloupe
Favorite vacation: Bend, Oregon
Go-to Quote: Let it be.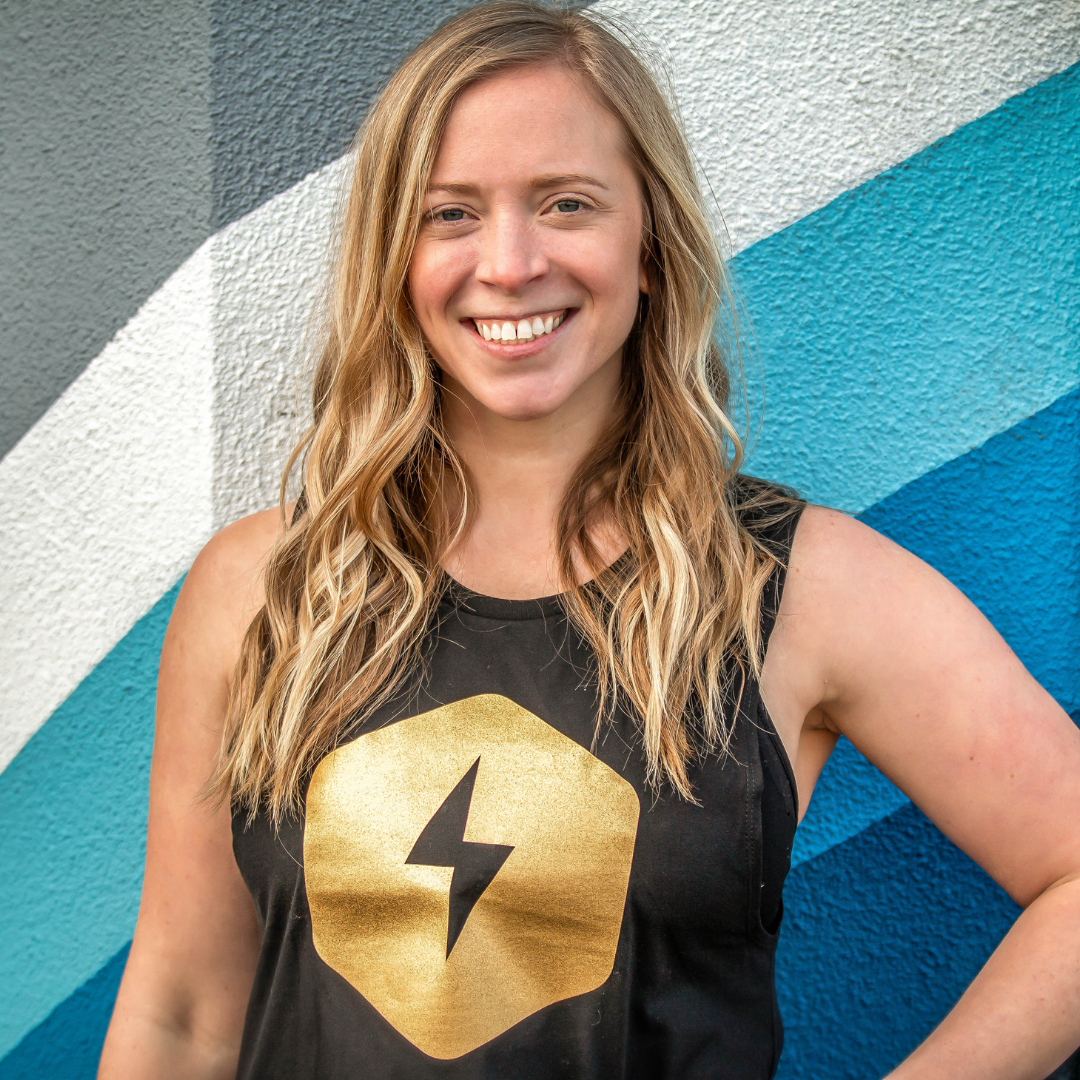 Callison
Hometown: Vashon Island, WA
Favorite pizza: Plain cheese
Can't pay me to eat: Rhubarb
Favorite vacation: Ometepe, Nicaragua
Go-to Quote: My mind is a raging torrent, flooded with rivulets of thought cascading into a waterfall of creative alternatives.
Cathy
Hometown: Federal Way, WA
Favorite pizza: NO cheese, then pepperoni, mushrooms and Mama Lil's peppers.
Can't pay me to eat: Cheese. Any kind of cheese.
Favorite vacation: Hanalei, Hawai'i
Go-to Quote: The true test of a person's character is what s/he does when no one is watching.
Christy
Hometown: Bellevue, WA
Favorite pizza: Prosciutto and arugula
Can't pay me to eat: Less. Which is why I love HIIT Lab!
Favorite vacation: I've never met a vacation I didn't like. Mountains, beach, adventure, travel...I'll take them all!
Go-to Quote: No friends on a powder day!!
Emily
Hometown: Detroit, MI
Favorite pizza: Deep Dish!
Can't pay me to eat: Insects! I don't care if they're deep fried or covered in chocolate!
Favorite vacation: Kauai, Hawaii last year for our 10 Year Anniversary!!
Go-to Quote: If you don't sacrifice for what you want, what you want becomes the sacrifice.
Kristi
Hometown: Columbus, OH
Favorite pizza: Pepperoni and mushroom
Can't pay me to eat: Peas
Favorite vacation: Too many places to see to pick a favorite.
Fun fact: I played roller derby with Ohio roller derby then the Honolulu derby league for nine years!
Go-to Quote: Just Do It.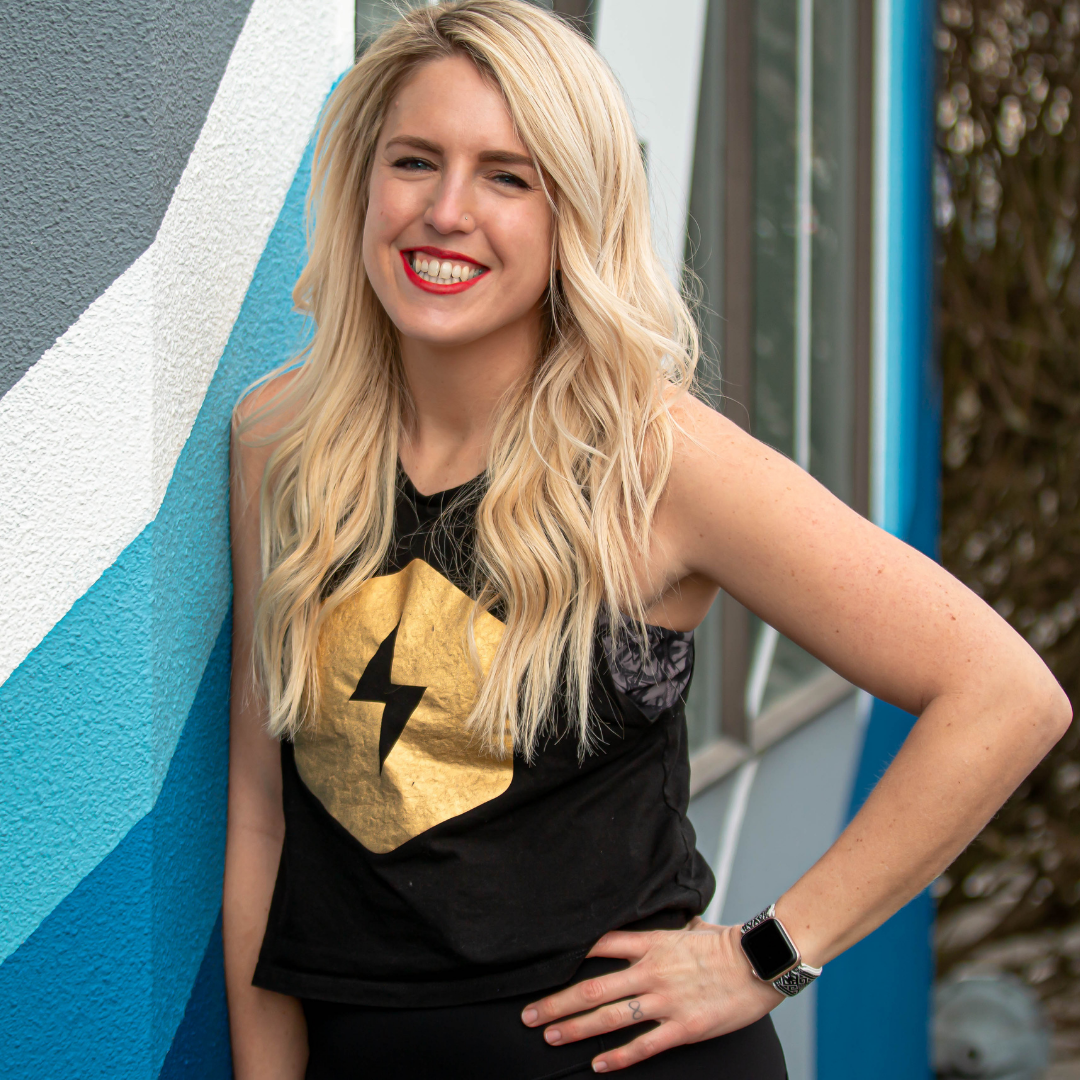 Sarah
Hometown: Seattle, WA
Favorite pizza: Pepperoni
Can't pay me to eat: Anchovies
Favorite vacation: Maui
Go-to Quote: When they go low, we go high.
Sonrose
Hometown: Kennewick, WA
Favorite pizza: All
Can't pay me to eat: Pears
Favorite vacation: Anywhere with sun (or Son....get it?!)
Go-to Quote: That's what she said.
Tori
Hometown: Menlo Park, CA
Favorite pizza: Anything but pineapple and green bell peppers!
Can't pay me to eat: Oysters and mango, but only because I'm allergic. (Womp womp.)
Favorite vacation: Hawaii for the beaches. Paris for the food!
Go-to Quote: Always remember that you are stronger than you know.
Time to move more.
Like a lot more.